History of the Theatre and Performance Studies Program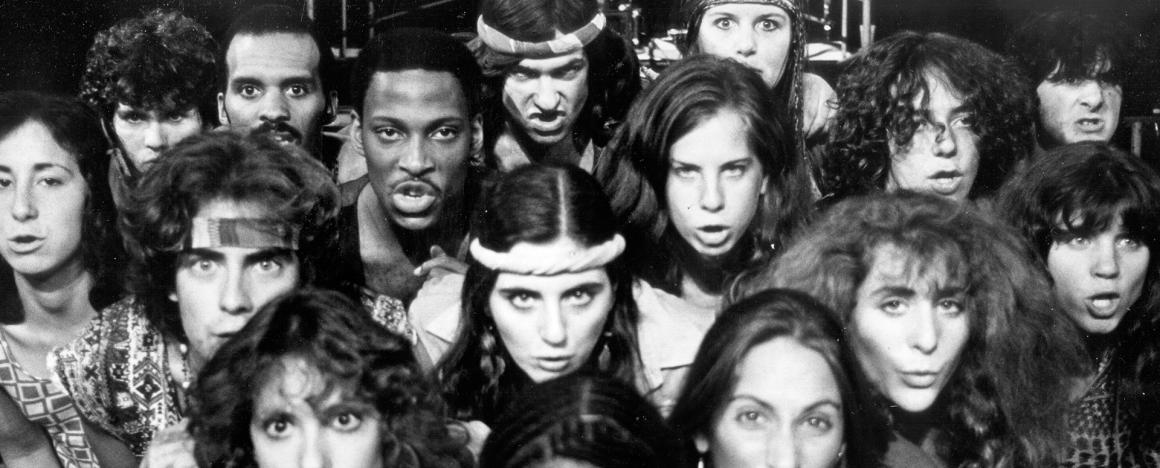 Formalized training in Theatre, Dance, and Performance Studies at Tufts originated under the joint vision of Tufts President Leonard Carmichael and Professor Marston Balch. In 1935, Carmichael, who was once President of the student theatre group 3Ps, hired Balch with the intent of creating a Drama program. Balch assumed the role of Director of Drama in the 1935-1936 academic year, teaching courses and developing the curriculum that would form the Department of Drama and Speech, founded in 1939. This was the first university theatre department in New England. 
The department staged plays in the shell of a golf course clubhouse adjacent to Jackson Gymnasium. That space was eventually converted into the Tufts Arena Theatre, one of the oldest theatres in the round in the eastern United States, and a defining landmark of the university.
The following decades saw remarkable growth for the department and for the University. In 1952, Balch and Woodruff created Magic Circle Theatre, which endeavored to provide stage experience and theatrical training to local children. Magic Circle remains one of the major components of the department, enabling hundreds of children to develop a lasting love of theatre. In 1967, alum Kalman A. Burnim returned to Tufts and began the PhD program in Drama, serving as Director of Graduate Studies for twenty years until his retirement in 1987. 
In 1970, the Department changed its name from the Department of Drama and Speech to the Department of Drama, growing the curriculum by adding new courses in directing, design, and management. The department expanded further in 1983, when the Dance program shifted away from its original home in the Physical Education department, to form a Department of Drama and Dance. Alice Trexler was appointed head of the Dance program, working in collaboration with department chairperson Sherwood Collins. In 1991, the university completed work on the Balch Arena Theatre in the Aidekman Arts Center. This theatre in the round includes flexible seating, enabling the department to reposition the stage and audiences dependent on the production and its needs.
The department continues to evolve in the 21st century, adding several faculty and courses in Film and Media Studies, as well as changing its name to the Department of Theatre, Dance and Performance Studies. The department remains true to its intent to offer performance history, theory, and technique within the realm of a liberal arts education. However, we endeavor to do so in ways that ask challenging questions, reimagine the role of the arts in contemporary culture, and recognized the humanity and lived experience of people of color, queer people, and people with disabilities. We believe that the arts offer us a unique opportunity to expand our understanding of what it means to be a more open, representative, and collaborative community.